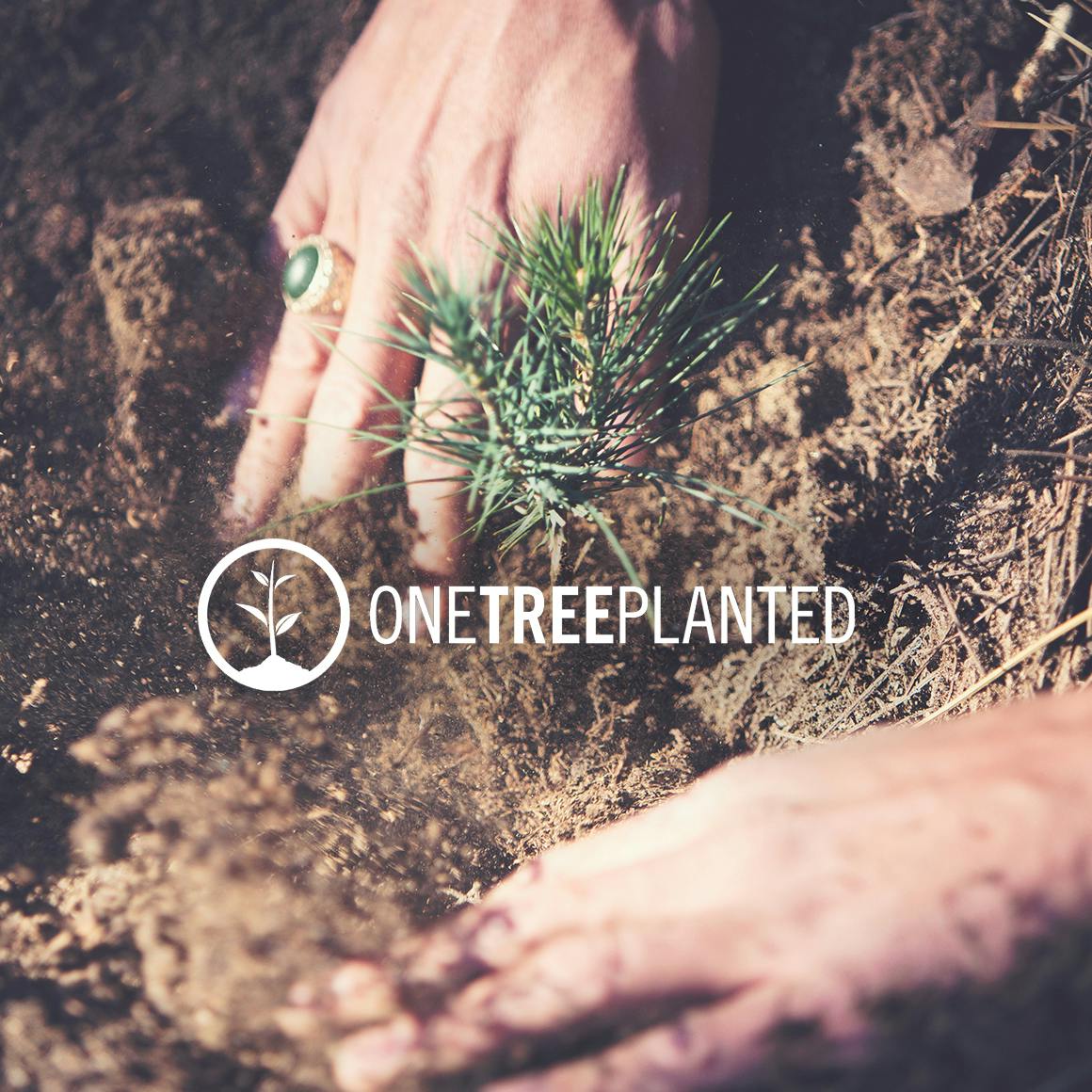 Together, we can support new beginnings for the planet
At The Outset, we're committed to minimizing our environmental footprint wherever possible, from incorporating recyclable and post-consumer recycled materials in our packaging to using cartons made from FSC-certified paper.
Our Earth Month Commitments
This April, we are supporting One Tree Planted, a non-profit focused on global reforestation that aims to restore forests, create habitats for biodiversity and make positive social impact around the world, one tree at a time.
We aim to raise $25,000 to support wildfire reforestation efforts in Northern California.
The Outset donated $17,000 to fund urban planting in organized by New York Restoration Project.
JOIN US IN PLANTING 25,000 TREES
Every order in April helps us reach our goal. 10% of our sales* will be donated to One Tree Planted to support wildfire reforestation efforts in California.
Wildfire Reforestation Project in Northern California
A portion of our April sales* will support post-fire reforestation of family-owned lands in Trinity, Lake, and Lassen Counties.
One Tree Planted works with landowners to plant seedlings natural to the area at a density to create a healthy forest right from the beginning, approximately 220-250 trees per acre. Planting locations are all forests which have been totally decimated by forest fires in the last 1-5 years.
Post fire restoration brings life back to areas which suffer from loss of not only forest cover, but also potential loss of top soil, wildlife and plant diversity.
Donate Directly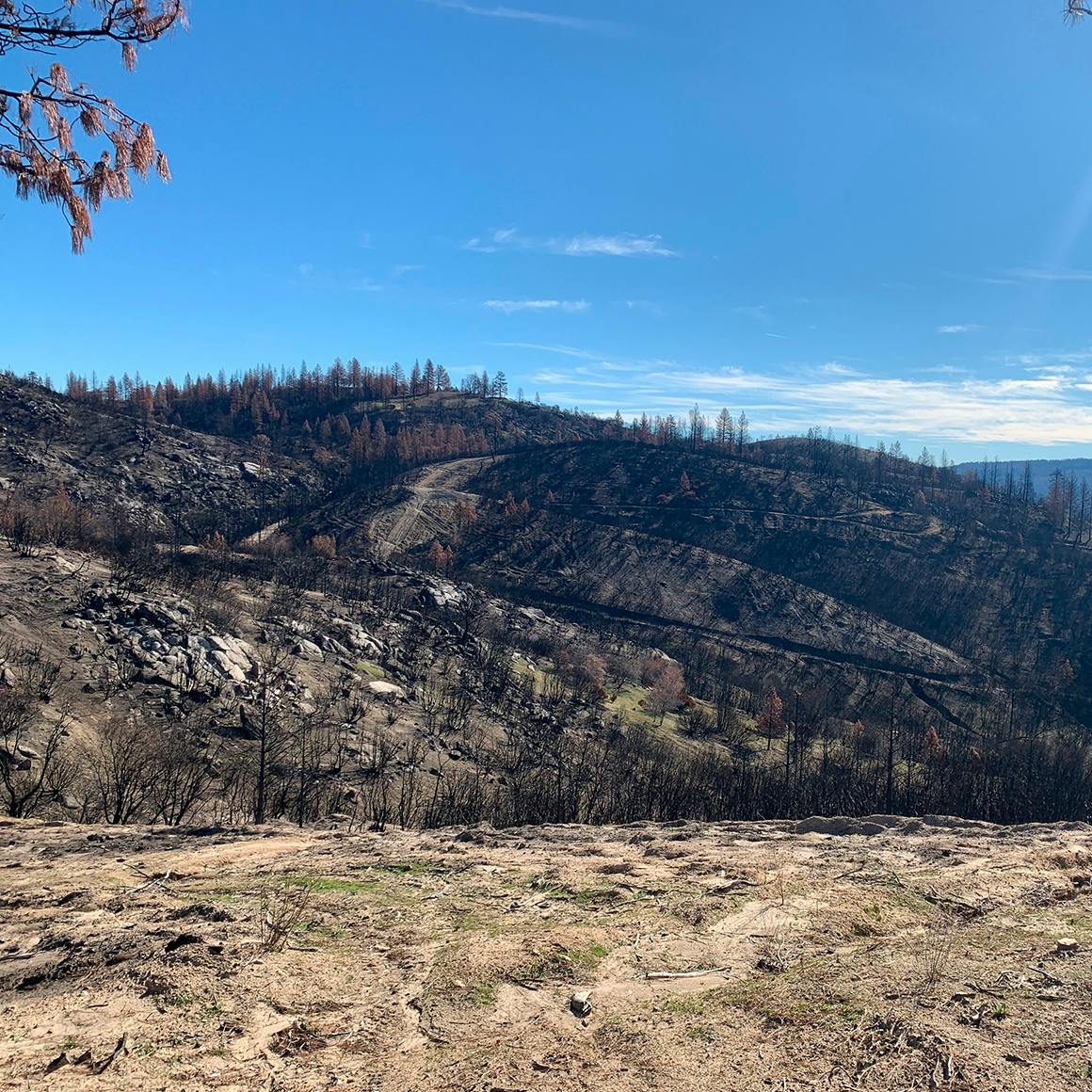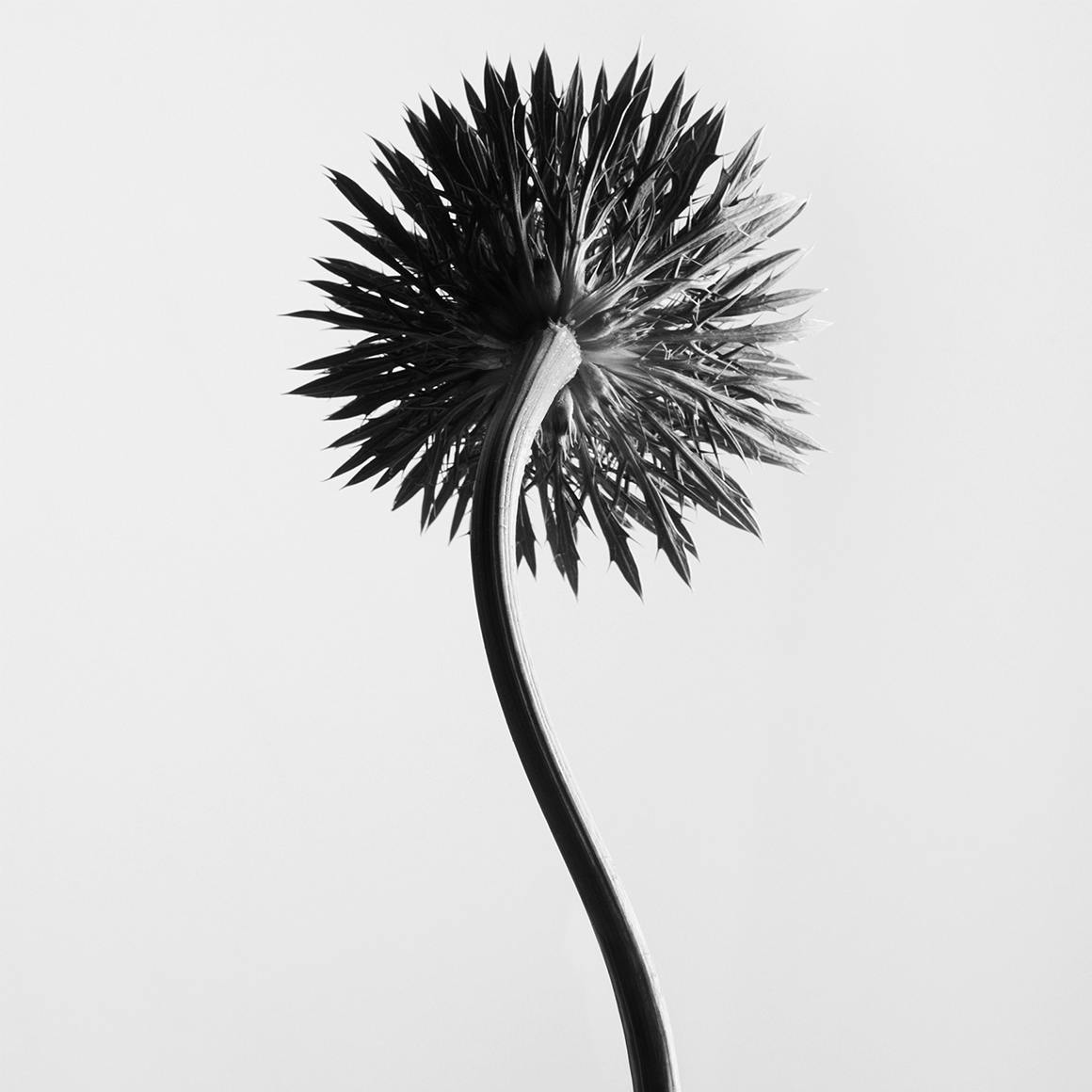 Highbridge Park Replanting Project
The Outset donated $17,000 to fund urban planting in Upper Manhattan, organized by New York Restoration Project.
In April 2022, NYRP will plant a total of 205 replacement trees and shrubs within Highbridge Park with the help of The Outset HQ Crew.
Planting these trees has a positive impact on air, climate and health. It estimated that each year trees in NYC remove 2,000 tons of pollution, sequester 42,300 tons of carbon, and reduce energy costs by $11.2 million.
*We are donating 10% of sales in April to One Tree Planted, up to $25,000.