MINDFULLY DESIGNED
Minimizing our environmental footprint as much as possible is a top priority. Our packaging is mindfully designed to minimize excess waste and incorporate post-consumer recycled and recyclable materials as much as possible without compromising safety and efficacy. We are a proud member of 1% for the Planet and pledge a portion of proceeds to environmental causes.
OUR PACKAGING
We have incorporated recyclable glass bottles and post-consumer recycled plastic where possible. For our cartons and shippers, we use 100% recyclable and FSC-certified paper and make them in a 100% wind-powered and carbon-neutral facility. To protect our products in transit, we use sustainable Geami which is curbside recyclable, biodegradable, and entirely paper based.
CARBON NEUTRAL SHIPPING + OPERATIONS
We've partnered with CarbonFund.org to offset CO2 emissions from our office operations and every order shipped. By supporting renewable energy and forestation projects, we're helping to save 55 tons of carbon emissions each year.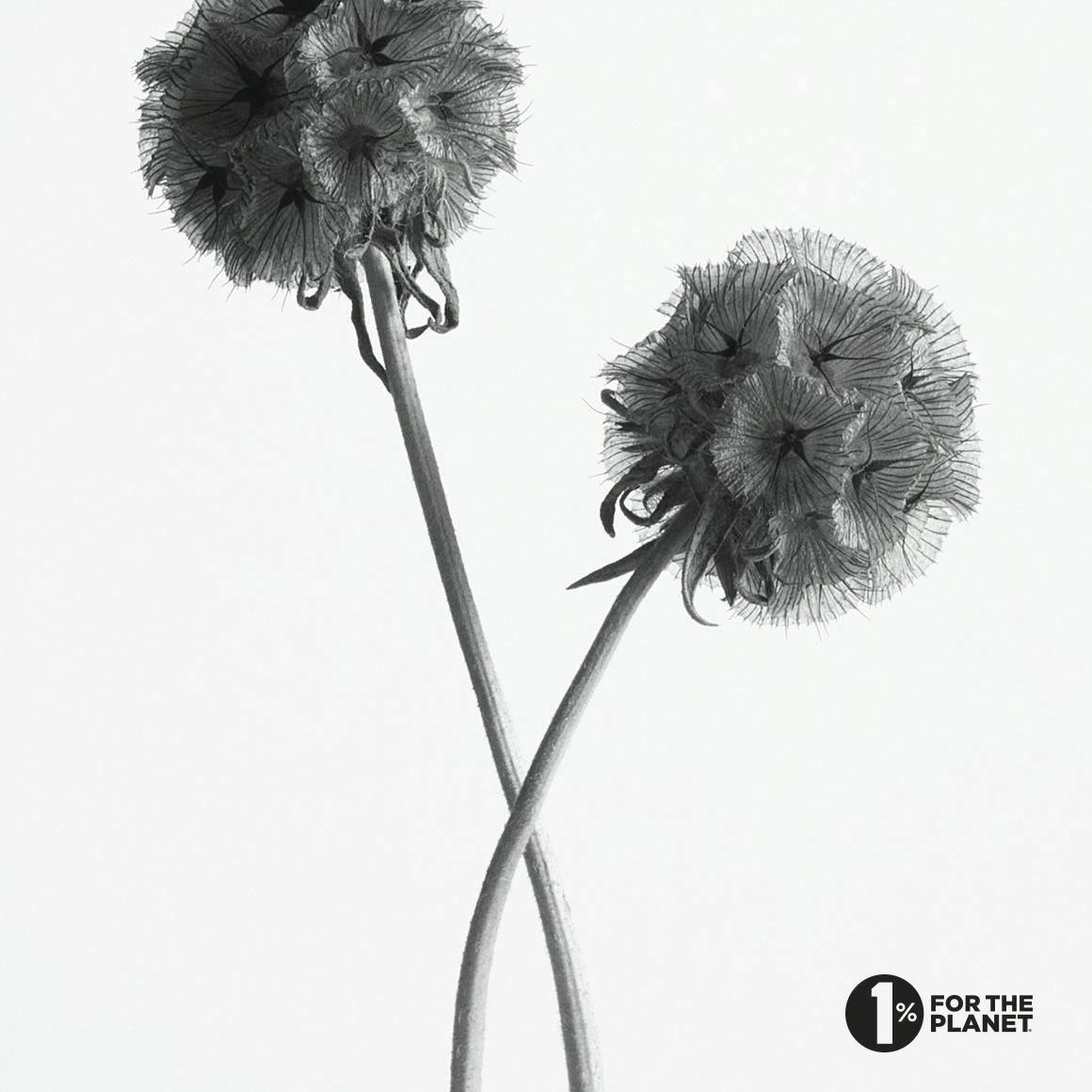 Giving back is in our DNA
The Outset aims to foster new beginnings for people and the planet – an ethos woven through the brand from product to mission.
We are constantly evolving and exploring new ways to make our products better and safer for you and the planet. We know that there's always room for improvement, so we love feedback! Email us at help@theoutset.com or DM us @theoutset if you have ideas to make your experience with us better.