Why you'll love Hyaluroset™ Complex
Sourced from the seeds of the Cassia flower, our botanical alternative to hyaluronic acid delivers immediate and lasting moisture to plump, smooth and nourish the skin.
Hyaluronic acid is a fundamental component of skin, and we wanted to recreate it in a natural, plant-based way. Hyaluroset™ Complex is a botanically-derived ingredient blend that provides the same moisturizing and plumping benefits to the skin.
Key Features
Delivers immediate and lasting hydration
Plumps skin to smooth the look of fine lines and wrinkles
Boosts radiance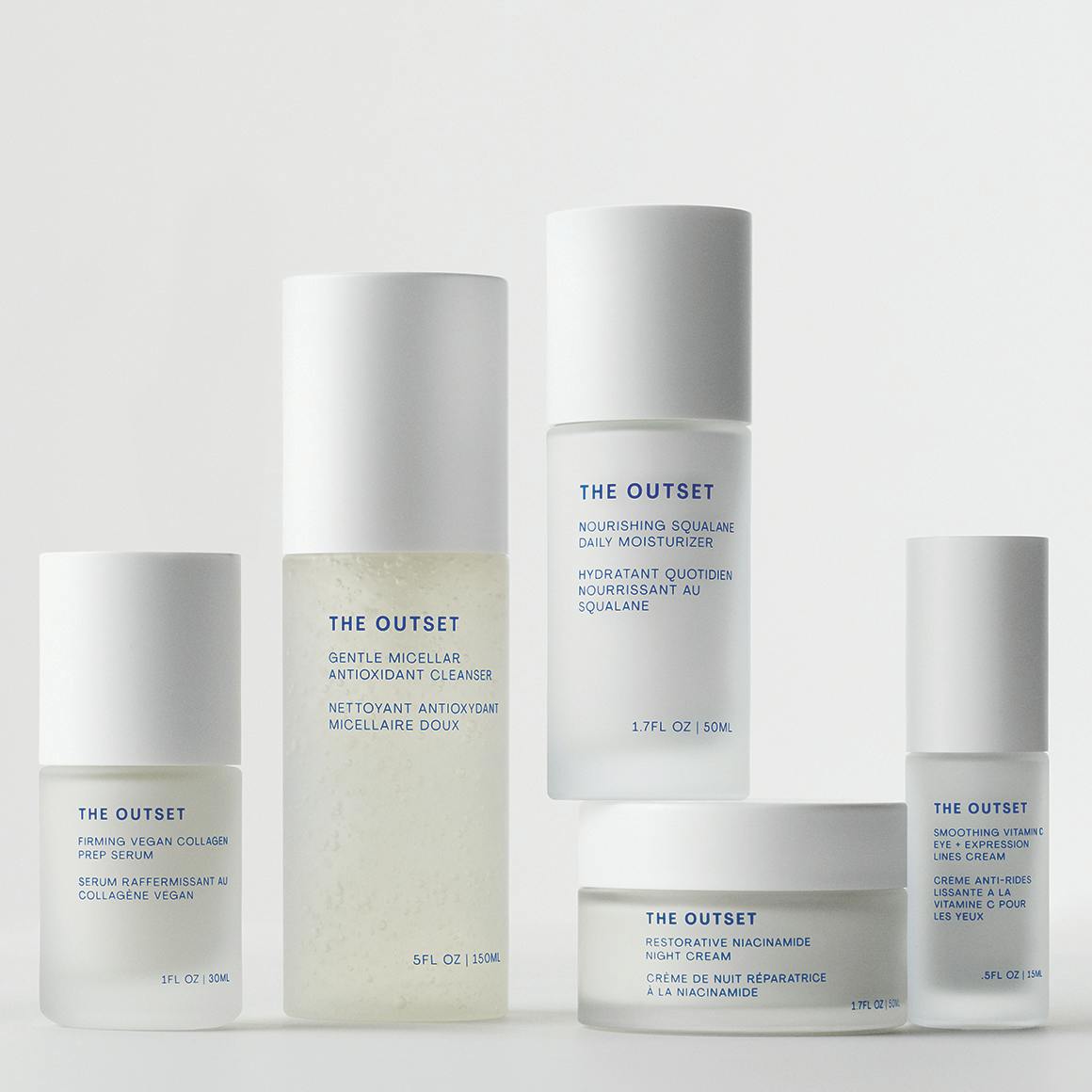 "We wanted to create products that were as effective as they were gentle. At the core of these formulas is our Hyaluroset™ Complex, a skin-plumping botanical alternative to hyaluronic acid.
It was really important to me to provide clean solutions that really work, so we included this plant-based innovation in every product."
- Scarlett Johansson, Founder