We Believe

clean and effective skincare should be universal, accessible and essential. We create purposeful products that are consciously clean and mindfully designed to elevate your every day. Driven by our values of radical simplicity, conscious minimalism, and universal optimism, we help people embrace the elemental and find freedom in the uncomplicated.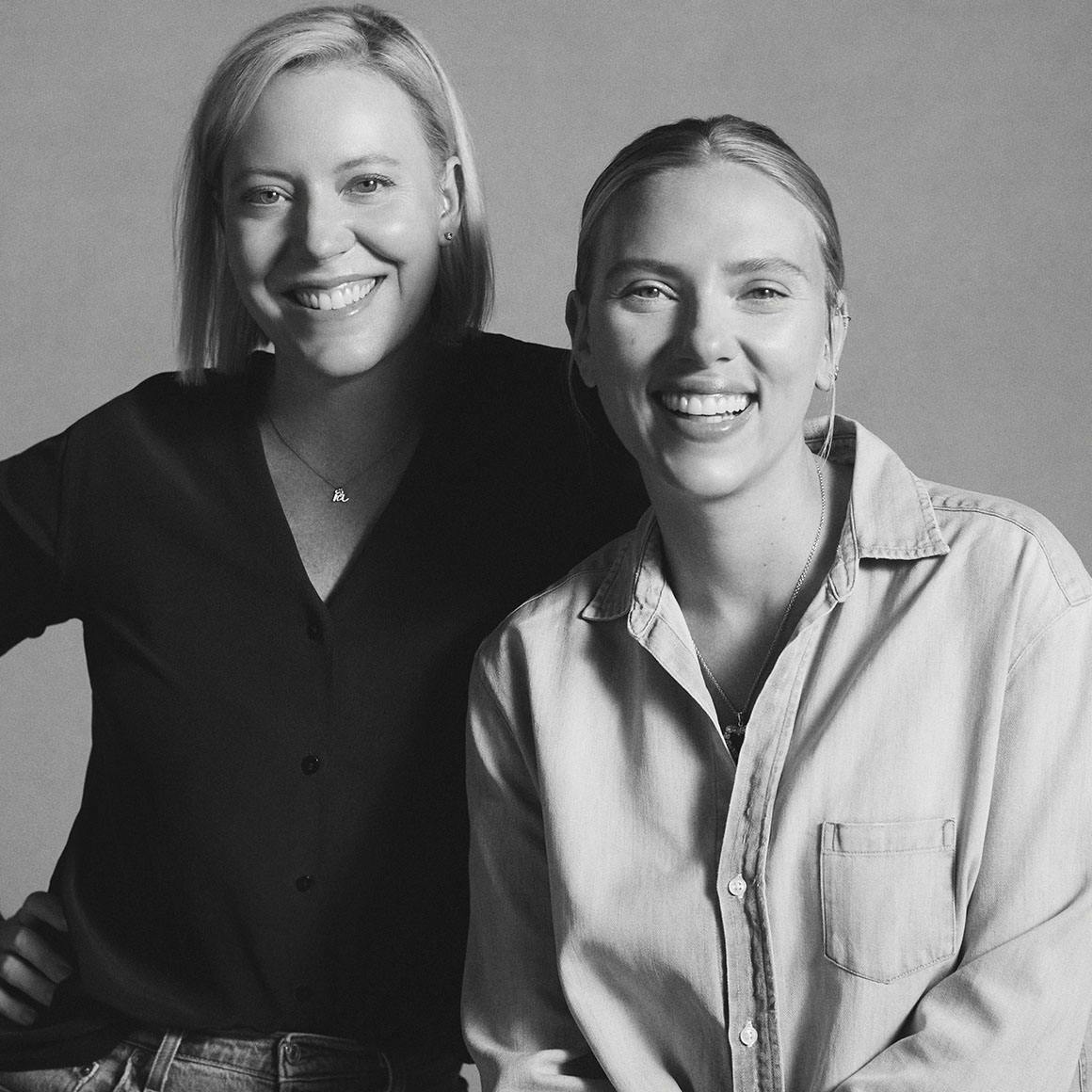 SCARLETT JOHANSSON
Founder and Chair, The Outset
A globally recognized actor and producer, Scarlett brings three decades of experience with "working skin" to her vision for The Outset. As someone who has struggled with acne and skin sensitivity in the past, Scarlett's own consistent approach for healthy skin is at the heart of The Outset's everyday beauty philosophy. "My goal was to simplify beauty with a focus on everyday essentials," says Scarlett. "I wanted The Outset to be universal, approachable, and as reliable as your favorite white tee – a classic staple." 
KATE FOSTER
Co-Founder and CEO, The Outset
Kate is an entrepreneur, mentor, and former beauty/fashion executive who is passionate about building customer-first brands. "From the first moment I met Scarlett, I was excited by her vision," says Kate. "The Outset is where simplicity and purpose meet – clean, benefit-driven skincare for all."
THEIR STORY
The path to creating The Outset was a labor of love. Scarlett spent three years learning about the beauty business and experimenting with formulations before meeting Kate via mutual connections in the industry, and The Outset started to take shape. When the global pandemic hit in 2020, the duo spent time together but apart, building the business over video conference, text, phone calls, and sending samples back and forth via FedEx. Two years later, they are excited to share their new beginning with the world - The Outset, a brand of clean beauty essentials to simplify and elevate your everyday routine.
THE CATALYST
"After representing luxury beauty brands in their campaigns for many years, I felt like I finally had the confidence to take a seat at the table and have an active voice in a brand's direction. I wanted to create and represent a brand that felt true to me, something real and intimate that others could see themselves in, too." – SJ
CONSCIOUSLY CLEAN
"When we talked to other consumers, we heard their shared desires to live simply and mindfully. Many struggled to find products that are both effective and clean. We wanted to create a universal line that as many people as possible could use without fear of potential irritation or sensitivity. That's why we eliminated around 2,700 ingredients of concern––a very high standard when it comes to clean beauty––and added some great innovations like our botanical Hyaluroset™ Complex, to deliver results." – KF
RETURN TO THE ESSENTIAL
"We believe that skin is best when you begin with the basics. Our philosophy is grounded in nourishing and fortifying your skin, giving back to it without using any harsh ingredients that might strip or irritate. Our everyday essentials can be easily paired with products already in your routine."  - SJ
THE START OF YOU™
"The Outset literally means 'from the beginning.' It's an optimistic point of view that every day is a chance for a fresh start, whether you're a beauty novice who doesn't know where to begin or a pro looking to simplify and reset. No matter where you are in your skincare journey, there is a place for you here." - KF
Learn about the causes The Outset supports
OUR CAUSES