"We know The Outset can help you, because it's what helped us too."

Both of our founders, Scarlett and Kate, spent years struggling with acne and skin sensitivities - Scarlett doing so on a very public stage.  They truly understand the toll that irritated skin can have on your self confidence.  Sharing a solution for the increasingly common issue of sensitized, problem skin inspired them to create The Outset.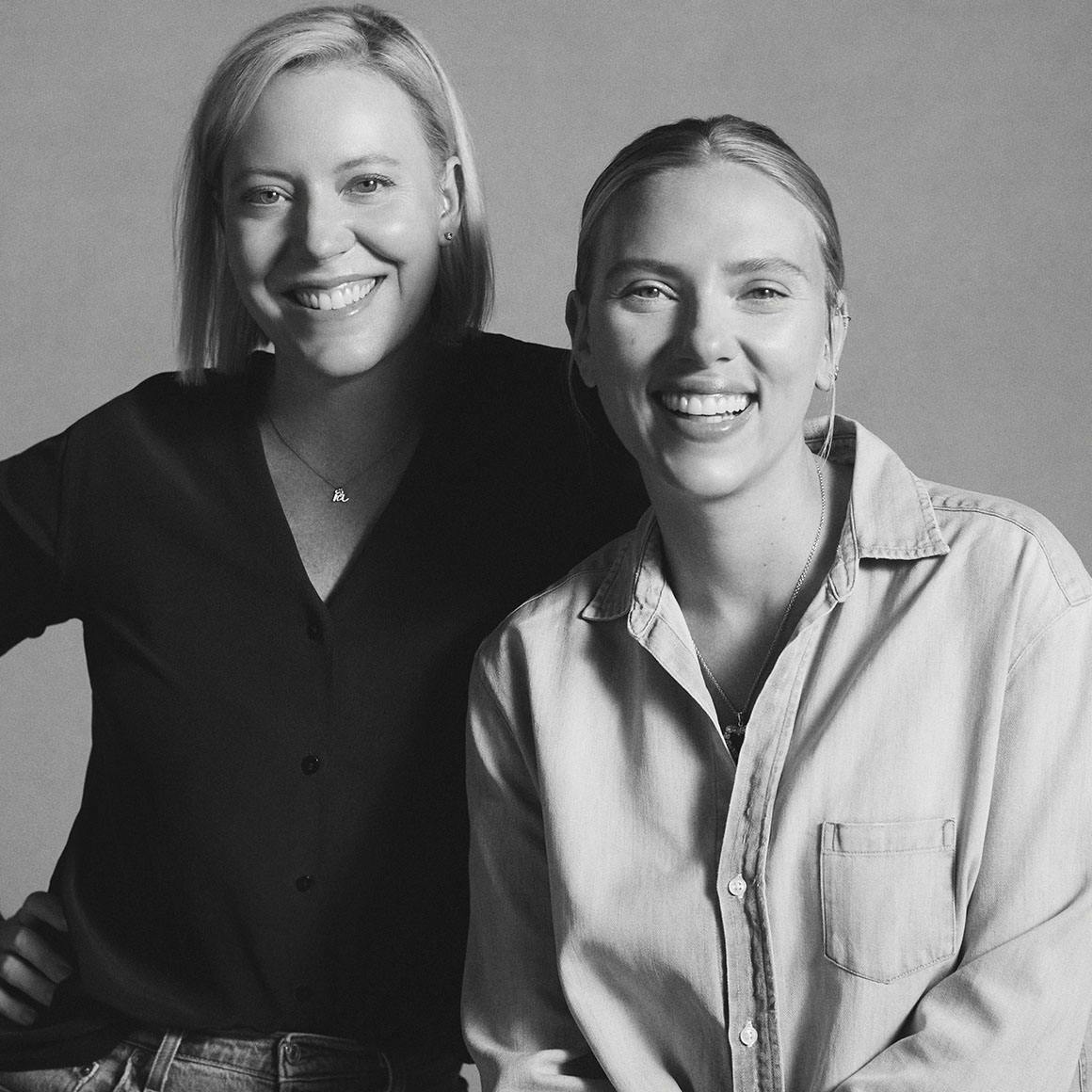 SCARLETT JOHANSSON
Founder and Chair, The Outset
A globally recognized actor and producer, Scarlett's own consistent approach to healthy, radiant skin is at the heart of The Outset's everyday beauty philosophy. "I saw that so many others could identify with my skin struggles," said Scarlett. "My goal was to prove that gentle, barrier-nourishing products could deliver amazing results. And it had to be easy, as effortless as slipping on your favorite white tee."
KATE FOSTER
Co-Founder and CEO, The Outset
Kate is an entrepreneur, mentor, and former beauty/fashion executive who is passionate about building consumer-first brands. "From the moment I met Scarlett, I was excited by her vision," says Kate. "I was done stripping my skin with harsh products and it felt like time for a reset. The Outset is where simplicity and purpose meet - clean, results-driven skincare for all."
CONSCIOUSLY CLEAN
"When we talked to consumers, many were struggling to find products that were both effective and clean.  We answered the call by creating a universal line that as many people as possible could use without fear of potential irritation or sensitivity.  That's why we eliminated around 2,700 ingredients of concern - a very high standard - and added efficacious innovation, such as our signature botanical Hyaluroset™ Complex. It's a radical approach to gentle skincare." - KF
EFFORTLESSLY EFFECTIVE
"We know that skin is best when you begin with the basics.  Our philosophy is grounded in nourishing and fortifying your skin, giving back to it without using any harsh ingredients that might strip or irritate.  Our everyday essentials can be easily paired with products already in your routine." - SJ
THE START OF SIMPLY HEALTHY SKIN
"The Outset literally means 'from the beginning.' It's an optimistic point of view that every day is a chance for a fresh start.  No matter where you are in your skincare journey, there's a place for you here." - KF
Learn about the causes The Outset supports
OUR CAUSES