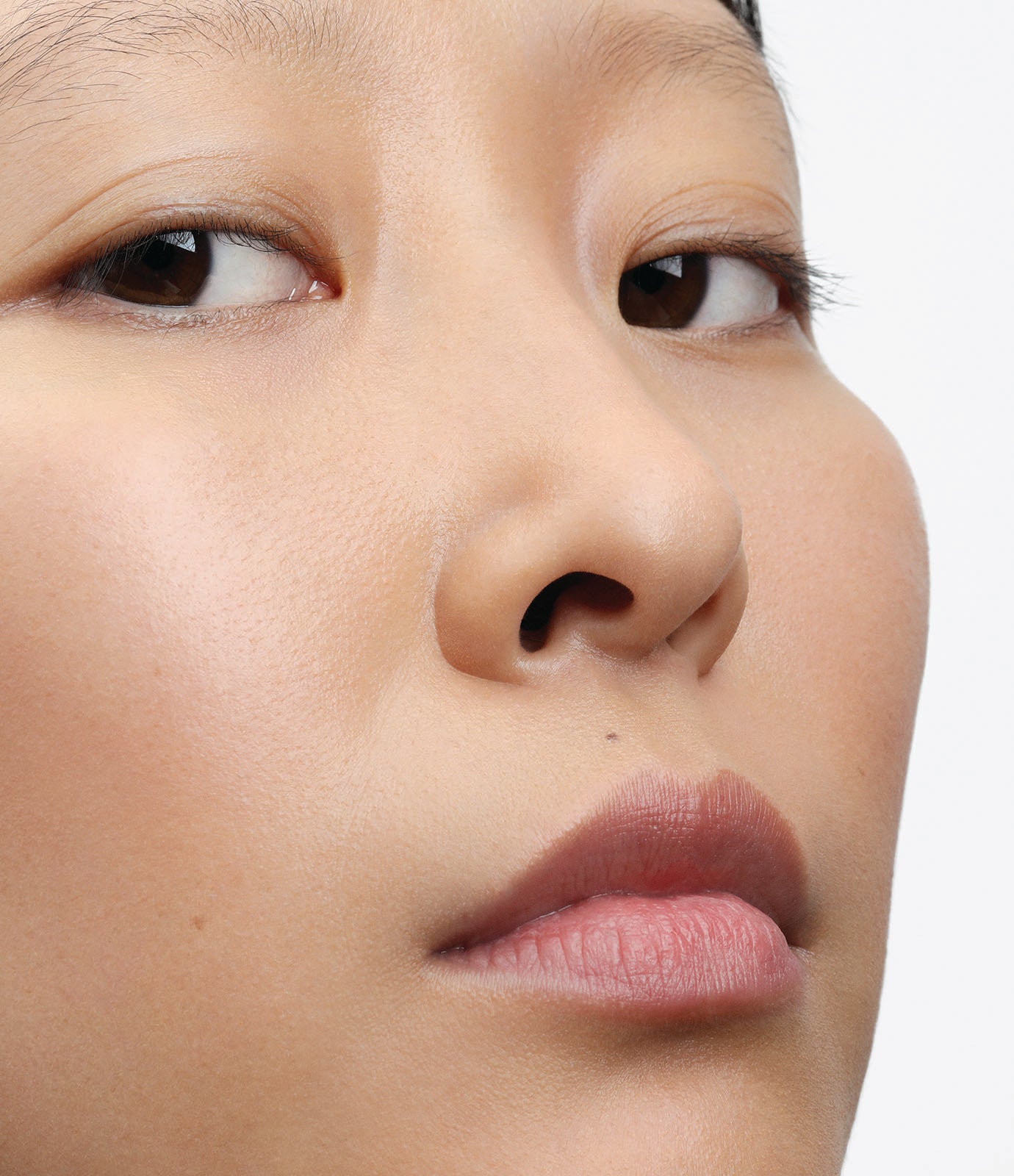 OUR APPROACH
As a brand, we like to say that we're Consciously Clean. This means being mindful and purposeful about what we put on our skin every day. Our skincare philosophy is always to nourish and give back to the skin in order to preserve it for the future.
OUR CONSCIOUSLY CLEAN FORMULAS
Since there is no FDA standard for clean skincare, we hold ourselves accountable instead. We have eliminated over 2,700 ingredients of concern from our formulas - banning those that are questionably sourced or potentially harmful - to meet the highest clean beauty standards.
We are constantly evolving and exploring new ways to make our products better and safer for you and the planet. We know that there's always room for improvement, so we love feedback! Email us at help@theoutset.com or DM us @theoutset if you have ideas to make your experience with us better
*The Eye Cream has not been tested against these claims as it is intended for targeted areas of the face only.