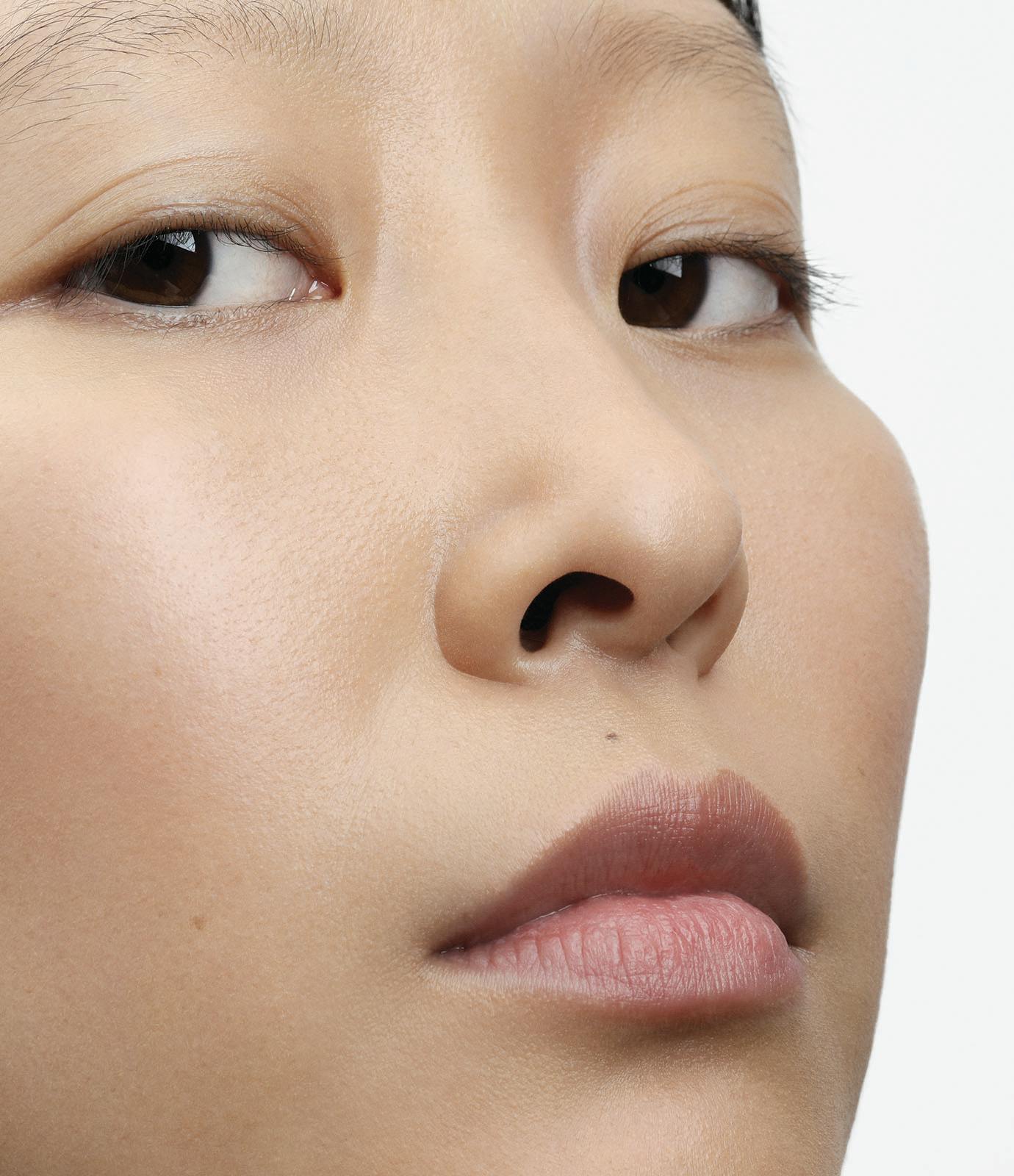 OUR APPROACH
As a brand, we like to say that we're Consciously Clean. This means being mindful and purposeful about what we put on our skin every day. Our skincare philosophy is always to nourish and give back to the skin in order to preserve it for the future.
OUR CONSCIOUSLY CLEAN FORMULAS
Since there is no FDA standard for clean skincare, we hold ourselves accountable instead. We have eliminated over 2,700 ingredients of concern from our formulas - banning those that are questionably sourced or potentially harmful - to meet the highest clean beauty standards.
Our mission is to create reliable + effective products you can trust. Every formula is thoroughly tested for stability, compatibility and safety by independent third parties.
Dermatologist + Allergy Tested
Suitable for Sensitive Skin*
Non-Comedogenic*
Our Free of List
We formulate under the strictest guidelines, banning 2x more than the industry average so that as many people as possible can use our products without fear of irritation or sensitivity.

No animal derived ingredients or by-products
our formulas are vegan, cruelty free and Leaping Bunny certified

No cyclic silicones
texture enhancers that may cause endocrine disruption

No gluten + nut allergens
common ingredients that may cause sensitivity

No microplastics
often used as exfoliants, these pollute our waterways

No parabens + phthalates
preservatives linked to hormone disruption

No PEGs or polyethylene glycol
petroleum-based compounds that may be contaminated with carcinogens

No SLS / SLES
harsh surfactants that may cause irritation
We are constantly evolving and exploring new ways to make our products better and safer for you and the planet. We know that there's always room for improvement, so we love feedback! Email us at help@theoutset.com or DM us @theoutset if you have ideas to make your experience with us better.
*The Eye Cream has not been tested against these claims as it is intended for targeted areas of the face only.